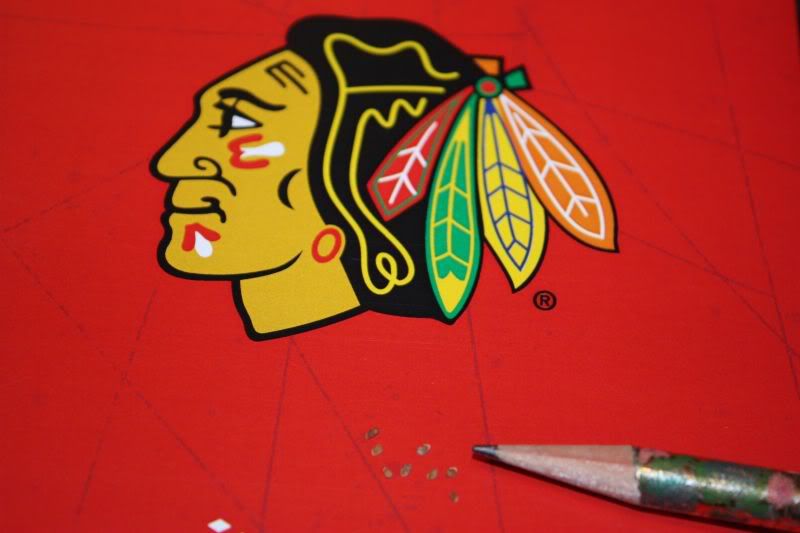 One way to take having way to many gardening tasks, is to nip at them a bit at a time. Today has been back to back to back meetings. But I just the 15 minutes it took them to get the bridge line running for the conference call to plant my potatoes. This was easily done in the kitchen because this year I am planting them from seed!
Why seed you ask? Mainly cooler varieties but also less expense. Plus I want to try and do it. I have never tackled it before.
My seeds were obtained from
New World Seeds and Crops
. Tom Wagner has been breeding cool potatoes and tomatoes for years and I'm excited about the varieties I am trying. One is called All Blue
"All Blue The ubiquitous blue potato on the market. Blue skin , blue center with white ring. Pretty flowers."
The other is called Purple Valley.
"This is the Korean potato that has All Blue as a parent. Much like the parent…purple skin, purple flesh and the F-2 offered should segregate for some excellent blues."
I watched Tom's videos on how to plant them before doing so and am glad I did. In the case of the potato from seed, there are clearly some wrong steps you can take. Including leaving it in the pot for too long. Anyway, these guys were planted and photographed in ten minutes, now its back to work!